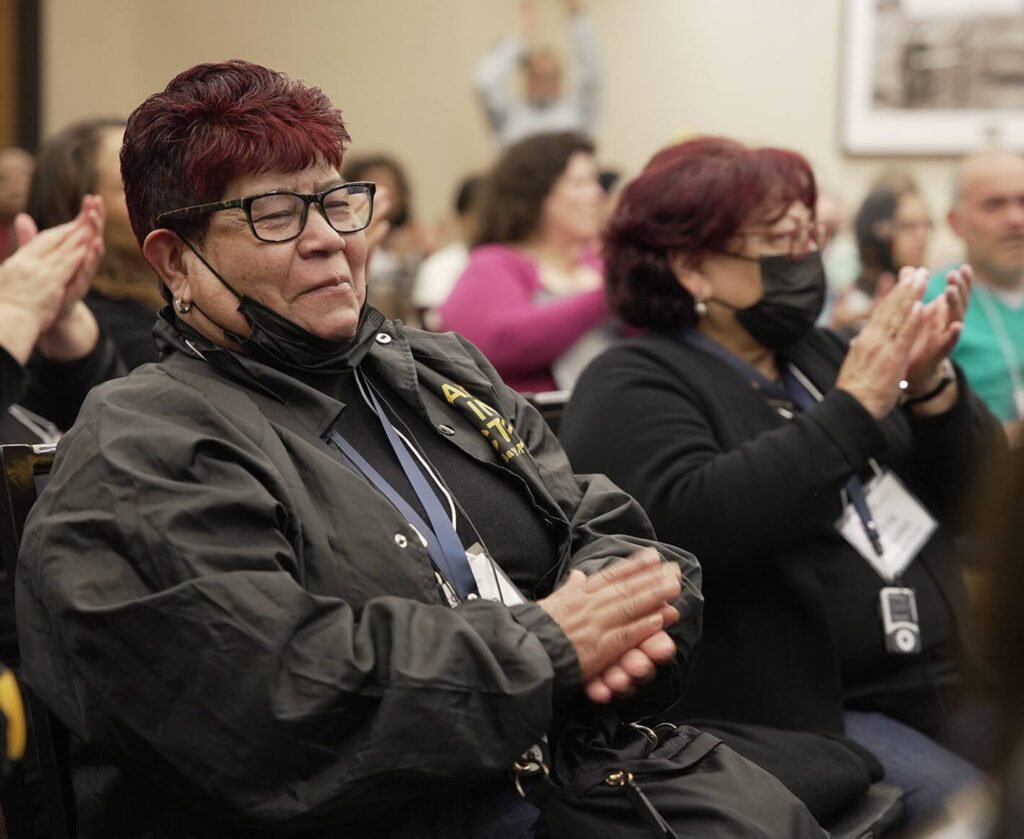 PICO California is the largest faith-based community organizing network in the state. Our network is made up of nine local affiliates who organize across 18 counties, representing 500 congregations and nearly 650,000 Californians.
Our mission is to catalyze faith-based and spiritually-centered people power in California to create systemic change for the most vulnerable so that all Californians thrive.
Founded in 1994 as a fiscally-sponsored project of the national Faith in Action Network and spun off as an independent 501c3 nonprofit in 2021 along with the 501c4 PICO California Action Fund, we are a network of organizations that, through community organizing, builds power across race, faith, and class with congregations and faith-based, spiritually-rooted individuals who take action for racial and economic justice in California.
Our vision is a Moral Economy for California — which includes structural campaigns that result in significant material improvements for the most vulnerable Californians: making affordable and dignified housing a human right, reducing the number of people incarcerated and increasing job and housing opportunities for those returning home, creating conditions for low-income workers to thrive in family-sustaining jobs, funding schools and communities more than law enforcement and prisons, ensuring inclusion of all immigrants and refugees, and creating a government that is effective in caring for all Californians.
Our Staff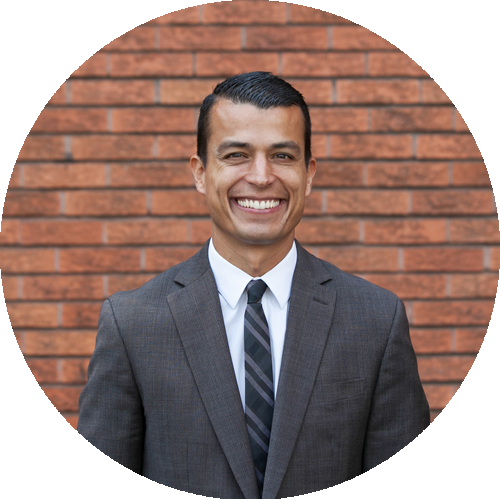 Joseph Tomás McKellar
Executive Director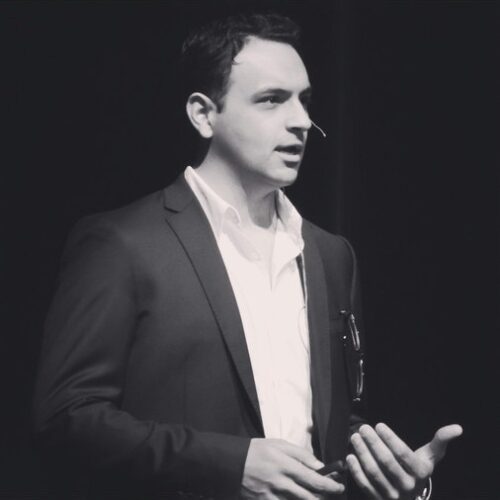 Calvin Kia Abbasi
Director of Communications and Narrative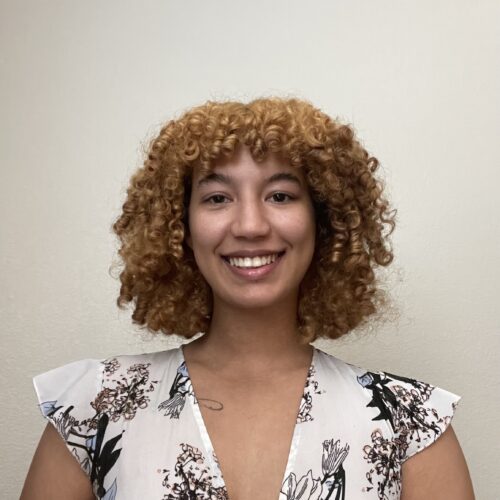 Jazmin Albertie
Data and Digital Organizing Manager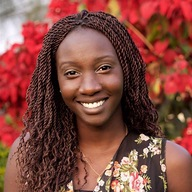 Pauline Hassan Burkey
Organizing Project Manager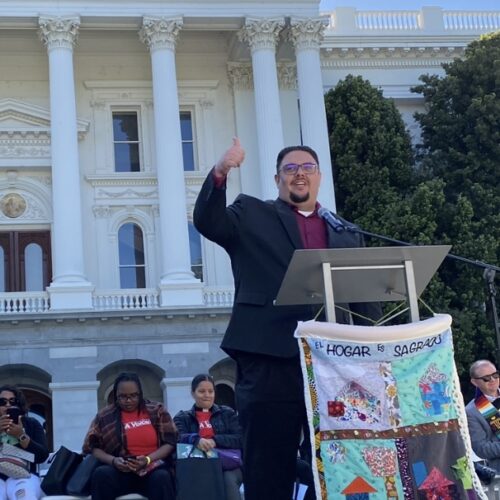 Eddie Carmona
Director of Campaigns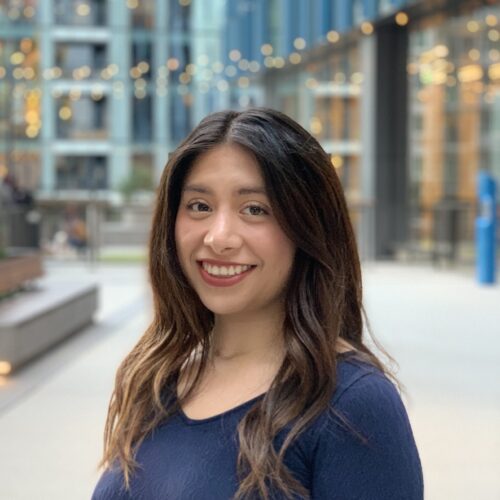 Brenda Valencia Flores
Development Associate
Anthony Gamblin
Chief Operating Officer
Stephanie Gut
Director of Formation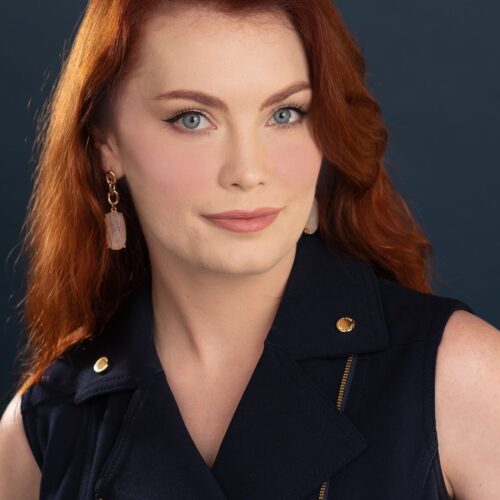 Viviane Henry
Communications Manager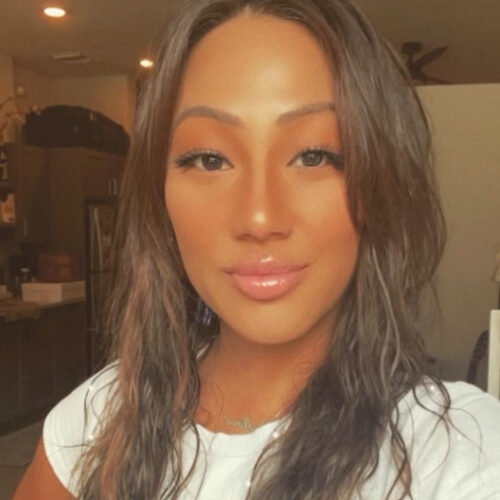 Elizabeth Kim
Legislative Director
Alia Zaki Ludwig
Administrative Officer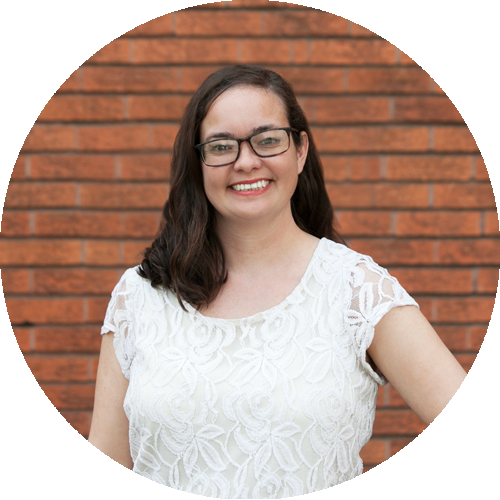 Lisa Lockwood Thornton
Director of Data and Research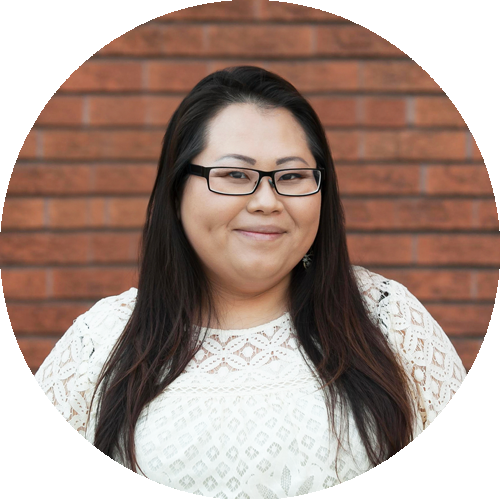 Soua Vang
Operations and Events Manager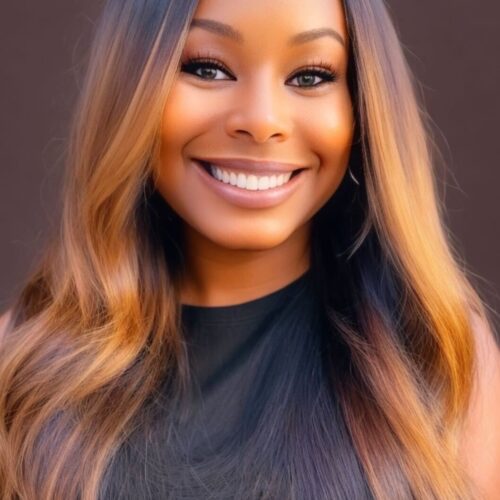 Sabrina Ward
Director of People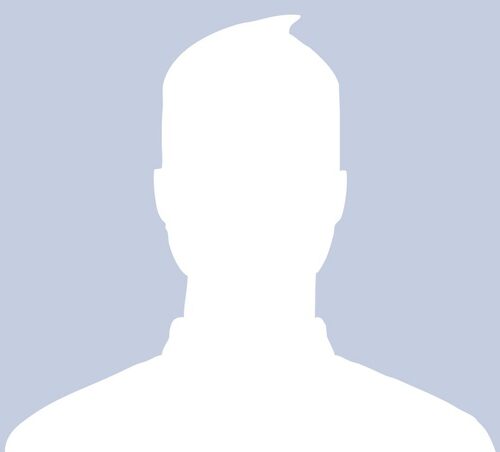 Jason Zamarron
Content Manager and Videographer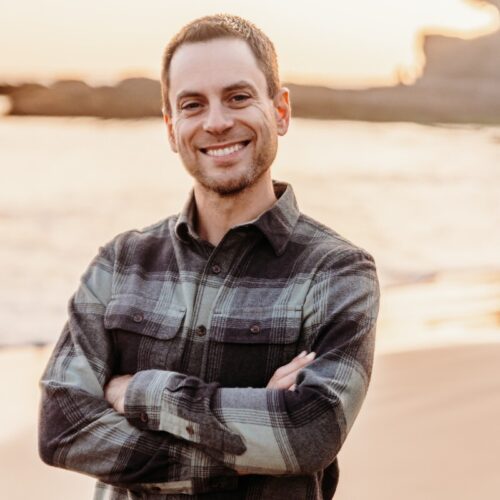 Jeremy Ziskind
Senior Development Manager