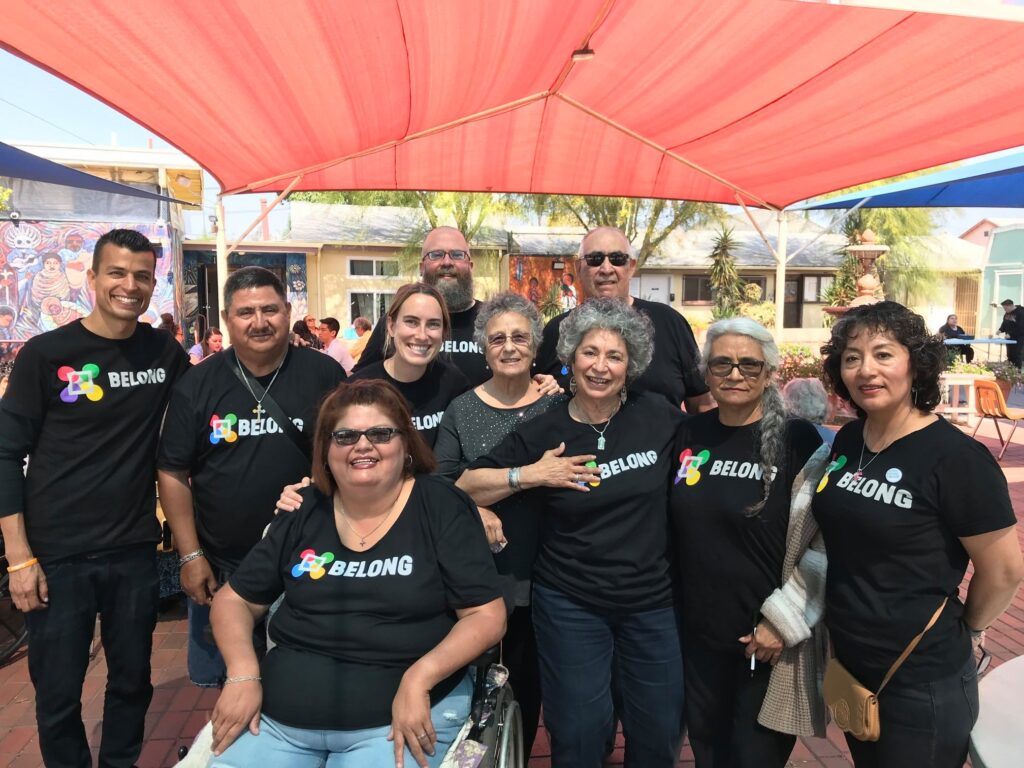 People of faith across California are taking action across the state every day to bring justice, love, and dignity to every man, woman, and child. Sign up to learn how you can create change in your community.
Sign up for Text & Email Alerts
Join our network of Devout & Diverse Californians organizing for a California where everyone belongs!
Get regular alerts from PICO California on ways you can take action, share your story and get involved.
Contact Your Representatives
Join the Home is Sacred Campaign: Tell your representative that every one of our neighbors should have access to a safe, healthy, affordable home!
Join us on Impactive
Download the IMPACTIVE app to stay up to date with the most current ways to get involved.
We are gathering people's stories and why 'Home is Sacred' to them.
Donate
Grassroots donors are the backbone of PICO California. Your donation will help protect affordable housing, fight for a pathway to citizenship for millions of immigrants, ensure that police officers are accountable to the communities in which they work, and provide crucial support for millions of working families.