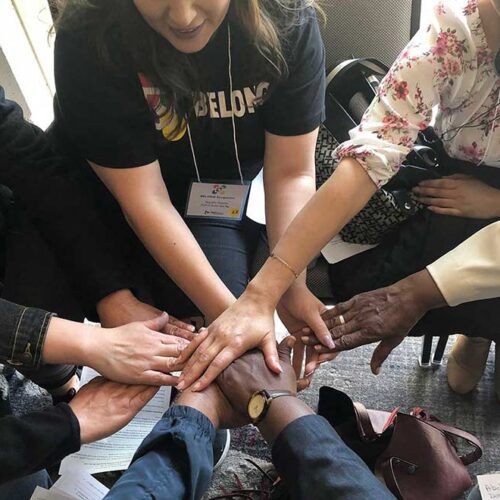 Get connected to a federation near you, today!
PICO California is an interfaith community organizing network of nine local affiliates who organize across 18 counties, representing 500 congregations and nearly 650,000 Californians.
Link up with a local PICO federation to get involved!
Volunteering with your local federation gives you the opportunity to start serving your community while still tapping into the power of a statewide network.