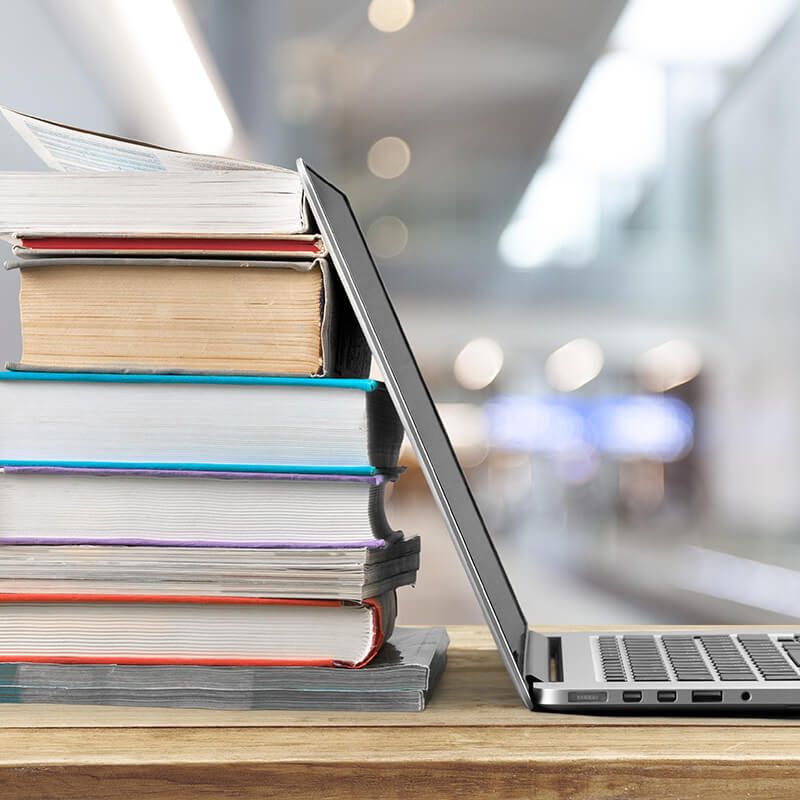 Welcome to the PICO California Learning Library!
In this space, you will find articles, videos, powerpoints and webinars to help you learn about the craft of organizing, to understand issue and policy analysis, and to access materials you can use to engage and educate others in your own work.
To launch this new site, we are sharing with you "Organizing Essentials," five short articles that explain core concepts in organizing. These articles can be used to help with the orientation and training of new organizers, to serve as a reflection piece for staff meetings and to support training at network gatherings.